What is PinchMe?
PinchMe is a website that you can sign up with to receive product samples in exchange for your feedback. As a member, you can receive samples from popular brands like Garnier Fructis, L'Oreal, and Olay. Sometimes the samples are very generous too, not just tiny swatches!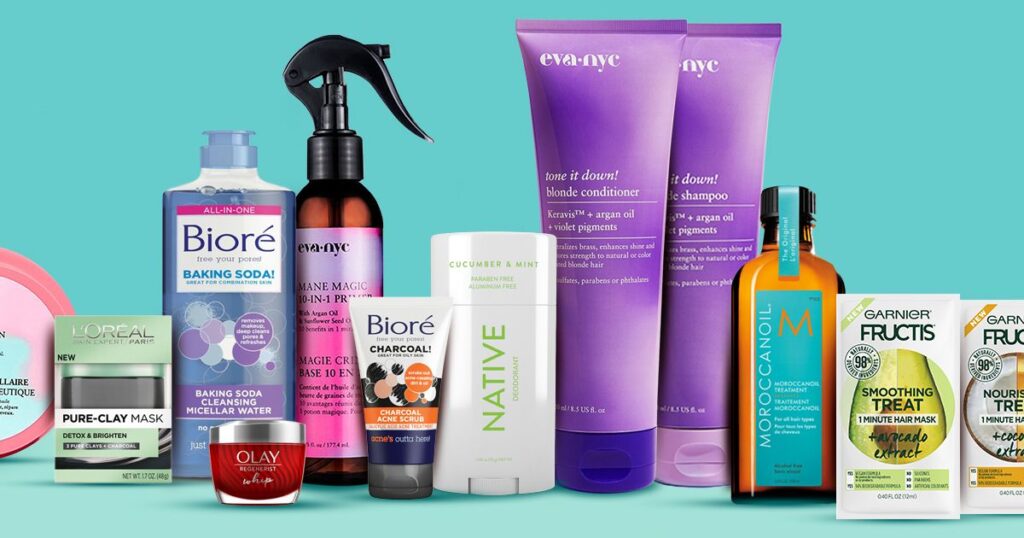 How to Get Free Samples on PinchMe
Create an account on the PinchMe website
Complete your member profile by answering questions about your household and shopping habits. This helps PinchMe tailor the samples to your interests and lifestyle.
Sample Tuesdays
PinchMe has a day called "Sample Tuesday" where you can choose which samples you'd like to receive. Just be sure to act fast when you receive an email about available samples, as there's usually a limited supply. After you've tried out the samples, don't forget to complete a short feedback survey for each product. This is an important part of PinchMe, so try to make a habit of it in order to be eligible for future samples!
In addition to Sample Tuesdays, PinchMe also has a contest called QWIZme. To participate, you'll need to complete surveys on your PinchMe account that are provided by third-party companies. The more surveys you complete, the more points you earn. These points can eventually lead to a PinchMe box filled with samples and sometimes gift cards. It's a bit more work than just picking samples on Sample Tuesday, but the prizes can be worth it!
We hope this article has helped you understand more about PinchMe and how it works. If you're interested in trying out free product samples and giving your honest feedback, PinchMe is definitely worth checking out. It's a great way to discover new products and possibly even find some new favorites.