Hey guys! So this isn't a freebie or sample, but I recently came across an awesome article that gives a few tips on how you can save money when it comes to makeup shopping! The article was written by Miranda Mendoza of Slashed Beauty.
1. Shop the drugstore.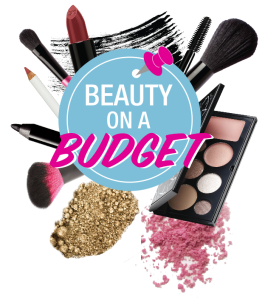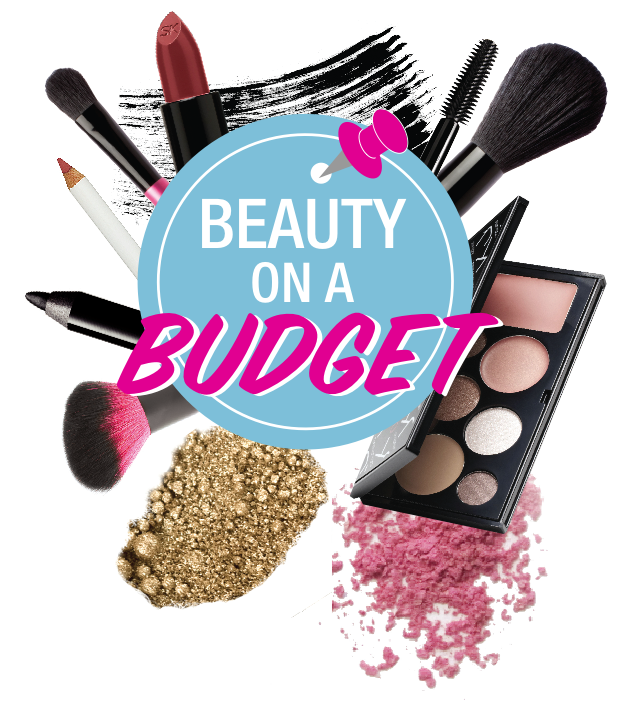 "You can find a drugstore alternative to most high end products," says Mendoza. "While it's fun to splurge once in a while, there are some products that are just not worth it. This is especially true with makeup and beauty tools that need to be repurchased regularly." Mascara should typically be replaced every three to six months for sanitary reasons, so buying a luxury brand may not be worth it. "There are so many high-performing budget alternatives. My favorites are Rimmel ScandalEyes Retro Glam Mascara ($6) and Maybelline The Falsies Mascara ($6), both of which lengthen, define, and volumize for maximum effect."
2. Buy in bulk.
"For the best value, try buying makeup palettes or sets as opposed to individual products like single eyeshadows," says Mendoza. "These are typically a better value and are much more convenient to bring on the go!" Do your research and look for a palette where you'll get use out of every single shade so nothing goes to waste.
3. DIY your beauty products.
"One of my beauty-money resolutions this year is to make my own DIY products," says Mendoza. "I've already made my own lip scrub and plan on concocting my own face and hair masks. Not only will this save money since ingredients are inexpensive at the market, but will most likely be more natural." Many ingredients may already be in your home.

4. Return if you need to.

"Saving money on beauty most commonly means shopping the drugstore, but as there are normally no testers to see if a product works, you have to take the risk before the reward," says Mendoza. "One of the biggest ways I see people waste money on beauty is when they purchase a product, don't like it, and let it collect dust for months. However, almost all drugstores have a return policy on makeup— even after it's been opened! There's no point in throwing money away on products you won't use. Get your money back and use it on something you'll love!" If you're unsure about a product, ask a cashier about the store's return policy before you buy.
5. Extend the life of your products.
"Making sure that your products stay in good shape for as long as possible is key to stretching your dollar," says Mendoza. This means storing makeup at room temperature in a dark location—not the bathroom where you'd typically keep your grooming items. "The humidity from the shower and airborne germs encourage bacteria to thrive on your products. This is especially true for your brushes, which most people store uncovered. Mendoza says it's important to clean makeup brushes, which are often neglected, using items you already have, to keep them in tip top shape.
6. Stock up on samples.
"Retailers like Ulta and Sephora usually offer free makeup and skincare samples with every purchase," says Mendoza. "You can also search online for coupons to use— a lot of affordable brands will offer them when they launch a new product! Another great way to try a ton of new beauty is subscription boxes. Usually priced between $10-$25, you receive about five products delivered to your door that would normally cost you well over what you spend for the box. This way you can experiment with a variety of different products stay within your budget." Mendoza's favorites are Boxycharm, Glossybox, and Beauty Box 5.
7. Know that it's OK to splurge sometimes. 
"A couple products that I don't mind splurging on are good skincare and lipstick. Skincare is so personal that it can take a lot of testing the waters before you find something that works for you—and if it works well, it's worth the money." Just test in a store or with a sample before you commit.
Mendoza says younger women particularly love experimenting and stocking up on products, so remember it's never too soon—or too late—to make a financial plan.
So there you have it guys, some seriously awesome tips from Miranda Mendoza! Be sure to check out her website and follow her if you are interested in her beauty & makeup videos. ❤