Update: These samples are currently all out of stock, sorry if you missed them! If you're interested in sampling a lot of perfumes & fragrances we definitely recommend checking out Scentbird. Feel free to click here to read our review and get your own 25% off coupon!
Chanel are giving out free samples of their N°5 L'Eau perfume! You'll need Facebook to request this freebie as the sign up form is located on Chanel's Facebook page.
I'm unsure of the size of this sample, but my guess would be either 1.5ml or 5ml!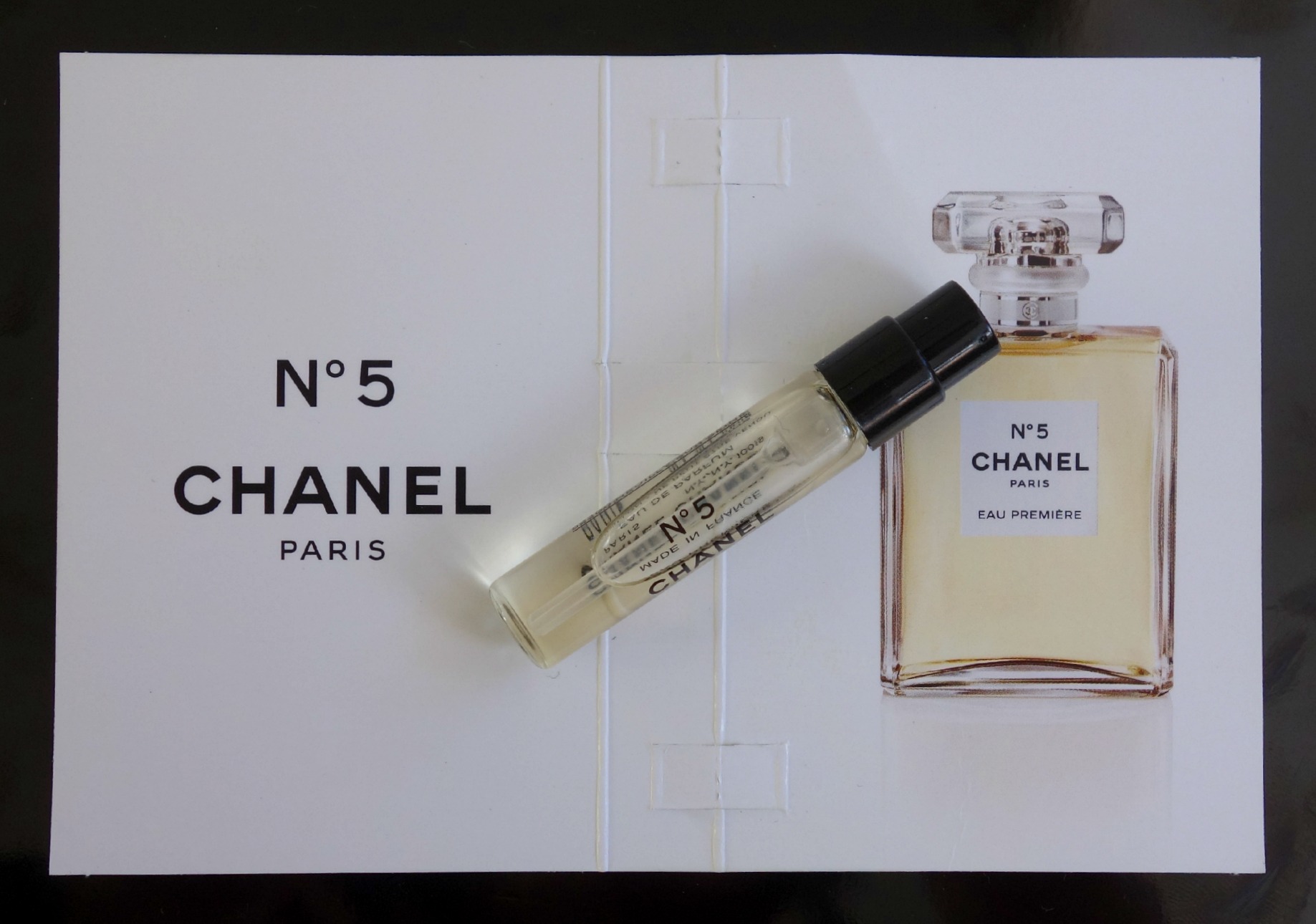 To get your sample, simply head over to Chanel's Facebook page by clicking here. Then click on the "Sign Up" button just below the first post, it should take you straight to the request form!