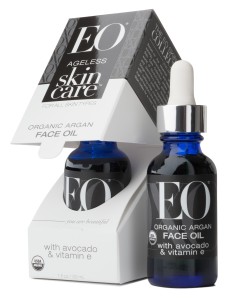 While supplies last, you can get a free EO Skin care sample pack which includes a few of their organic products. These are currently only available in the U.S due to shipping limitations.
Originally these sample packs have a $5 shipping charge. However as part of their one-off promotion, you can get free shipping by doing the following:
Simply send an email to [email protected] asking if you could please get a code for free shipping to try their sample pack. You will shortly get a reply from a customer service rep with a unique voucher code. Once you have your code, just go here and add the sample pack to your cart. Next, enter the code during checkout and your sample pack and shipping should be free.
These sample packs can take 4-6 weeks to arrive and are shipped with USPS. There is a limit to 1 per household, you can find the sample kit order page by clicking here!