For a limited time you can get a completely free 8.5oz Giovanni hair product bottle! The sample you recieve will depend on your hair type which you can select on the sample form.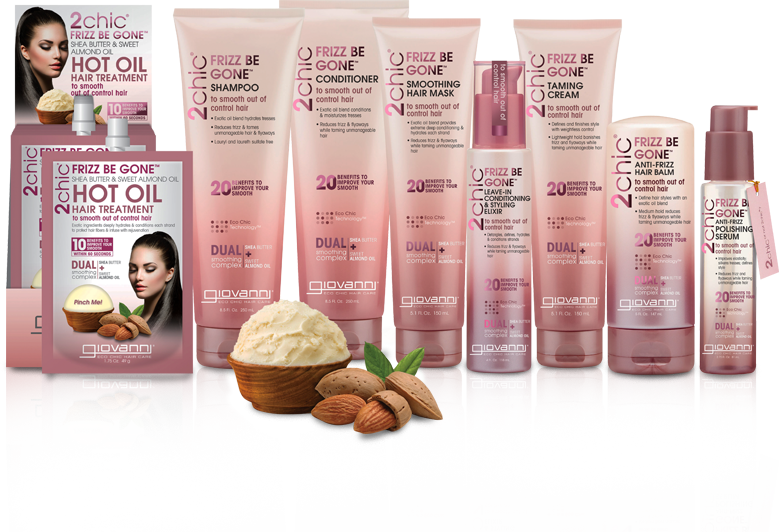 Please note these are only shipping to the U.S and are limited to 1 sample bottle per household!
Update: Sadly these samples have been discontinued. We'll let you know if they come back!