You can now sign up with Viewpoints to receive some free Revlon makeup samples! There are over 30 different makeup samples which you are able to choose from, however you will likely only receive one of your selection. I'd recommend only choosing 5 at the most, this way if one of your choices is out of stock you will have a higher chance of getting your other picks! 🙂
These samples are currently only shipping to the U.S, sorry if that puts anyone out. You may also be asked to write a short review on the product after you've sampled it, you can do this on any of your favorite social media (Instagram, Facebook, Twitter, etc!).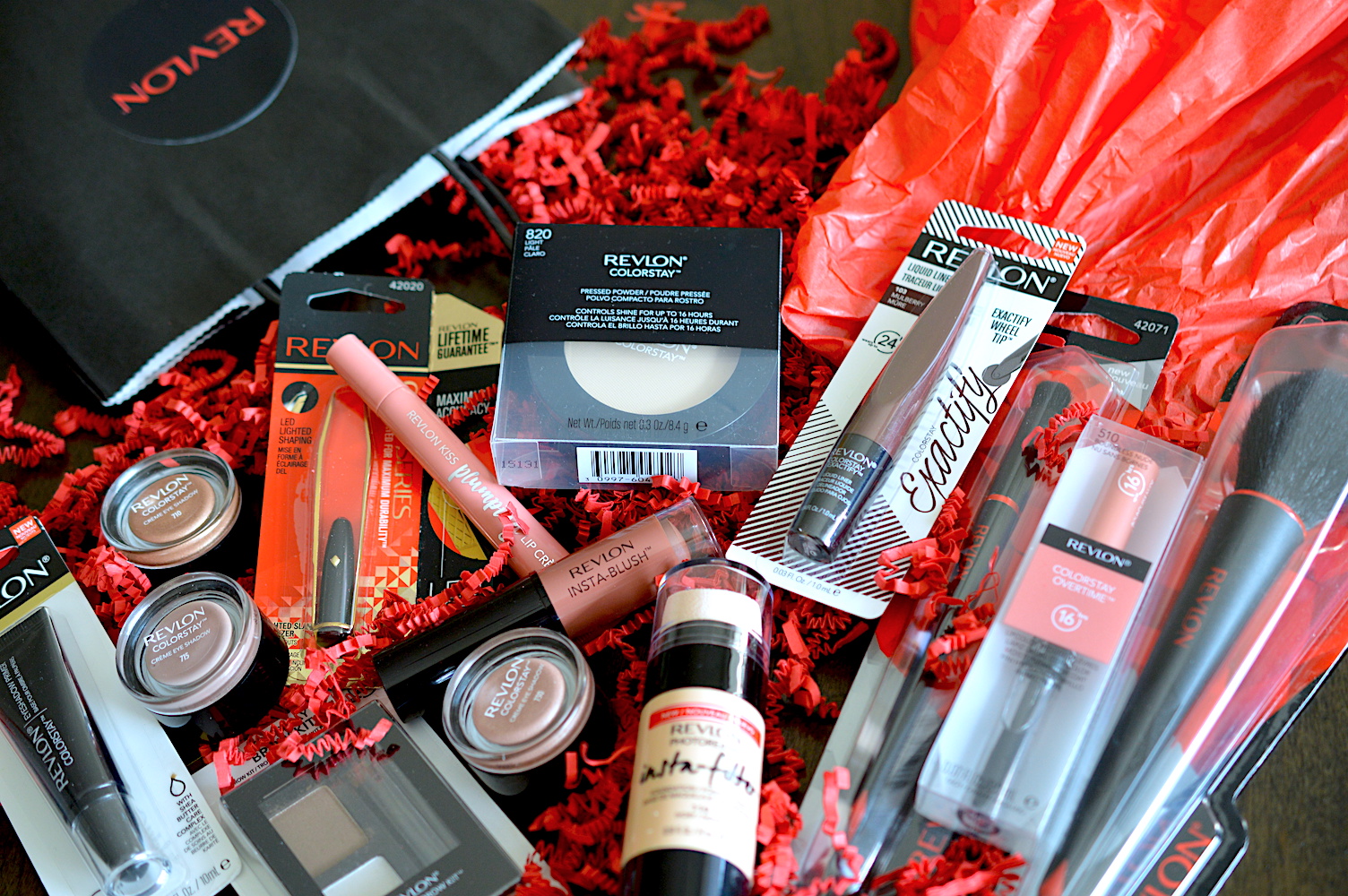 To get your free Revlon sample, just sign up at Freeflys and find the Revlon sample on the Free Beauty Samples section. You'll need to fill out a short form asking which products you'd most like to sample!
Update: We're sorry, unfortunately these samples are now expired.