SuperSave are now giving out various makeup samples from Wet 'N Wild! Please note that these makeup samples are currently only shipping to U.S.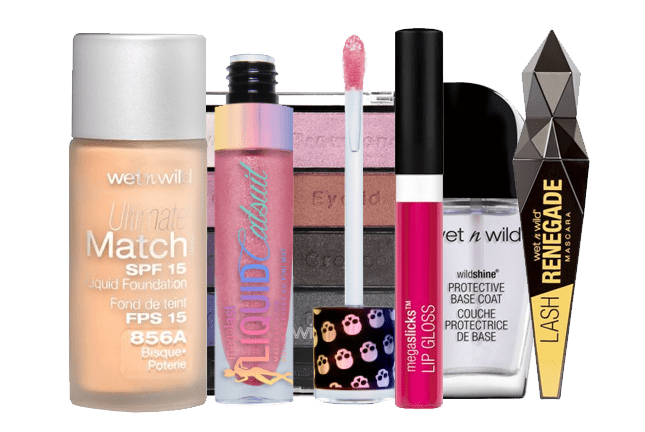 Some of the products available to sample include eyeliner, eyeshadow, lipgloss, lipstick and more! In some cases you will be able to choose which products you'd like to sample, however it will depend on the current amount of samples available at the time of your request.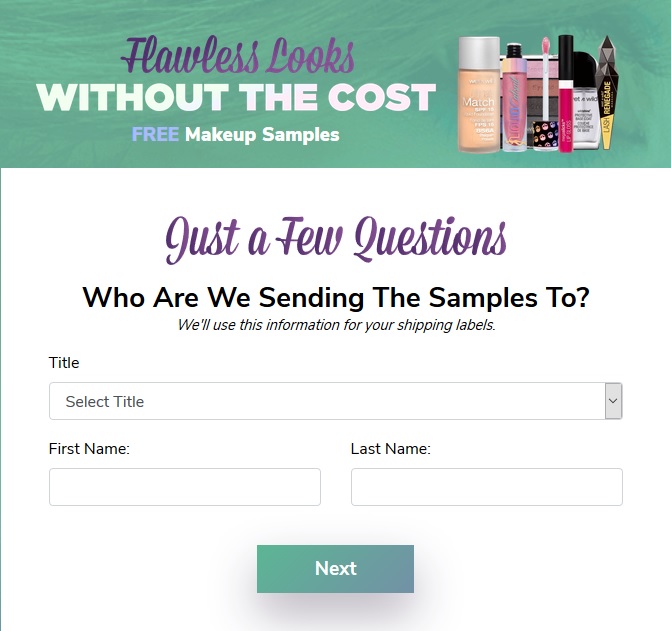 You may also be required to participate in a brief survey from a sponsor brand in order to complete your sample request and/or recieve free shipping. These don't usually take long and are worth doing so you won't have to worry about your request being denied!