These samples are currently all out of stock, sorry if you missed them! If you're interested in sampling a lot of perfumes & fragrances we definitely recommend checking out Scentbird. Feel free to click here to read our review and get your own 25% off coupon!
Ghost Fragrances are currently giving out free 2ml samples of their brand new Ghost Dream fragrance for women. These samples are shipping worldwide!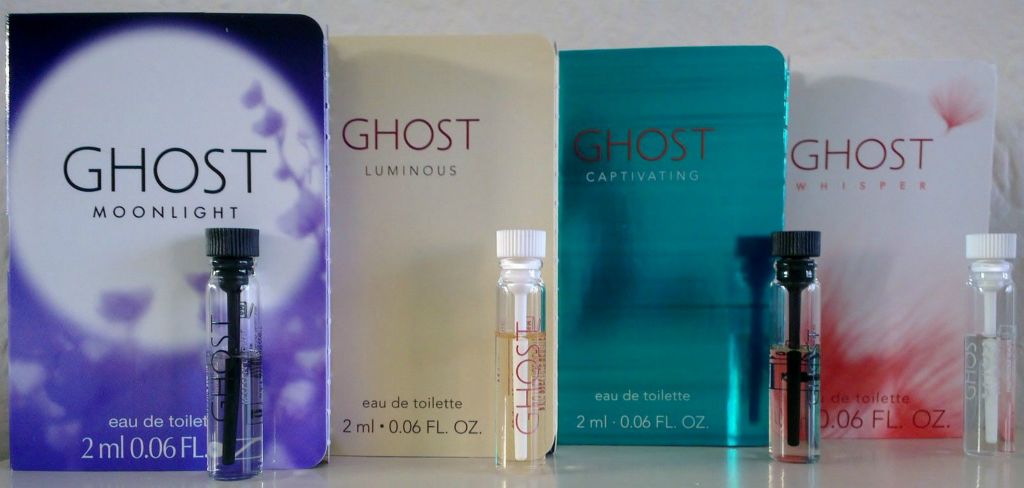 Please note, on the sample request form USA is at the very top of the country list if you don't see it straight away.
Like most freebies, I would recommend signing up for this one with separate email address (don't use your personal one!) This way you don't have to worry about any spam or newsletters.