L'Oreal are currently giving out free samples of their Hydra Genius Moisturizer. These are only available in the U.S due to shipping limitations.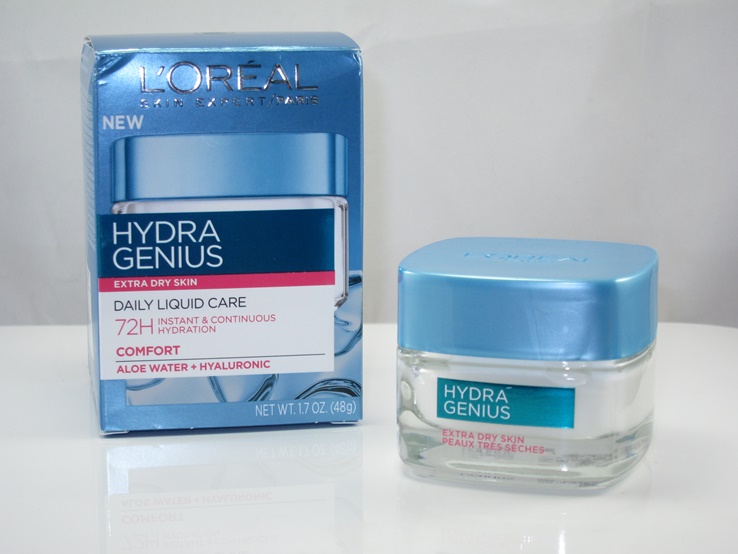 This is L'Oreal's first liquid moisturizer, you are also able to choose between the normal, dry or oily skin version for your sample!
To request yours, simply head over to the L'Oreal sample page by clicking here. You can then select which sample you would like to receive by using the drop-down menu on the right! You can also sign up for this with Facebook.