Maple Holistics are offering free samples of their haircare products, these are available worldwide and you are able to choose from over 10 of their different products to sample.
Currently available are lots of their haircare, skincare and general-use products.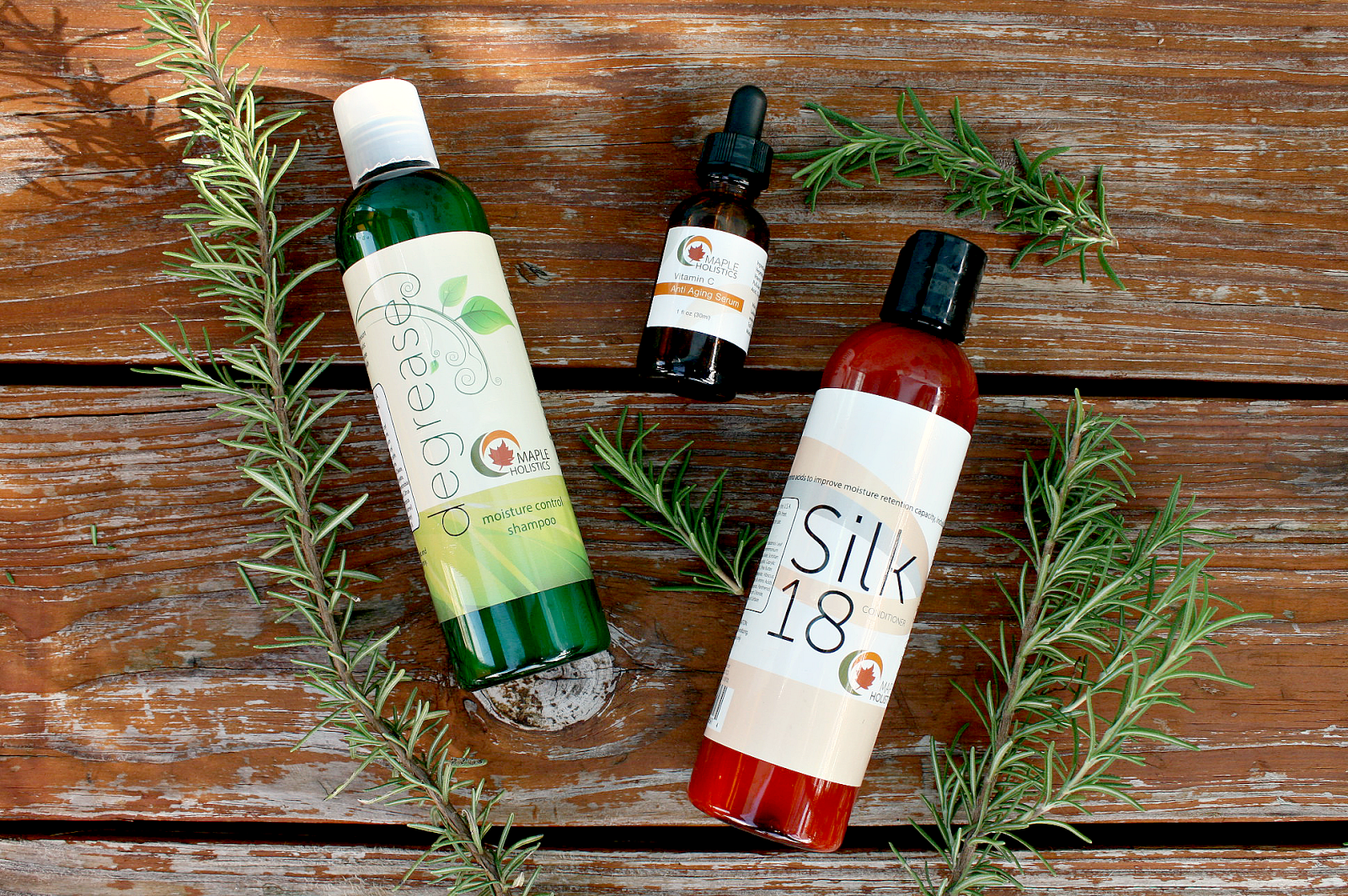 After you have tried your sample, Maple Holistics asks that you leave a short and honest review on your favorite social media site!