Nayelle are now giving out free samples of their Cleanse Facial Cleanser! These are shipping to U.S only and are limited to 1 per household.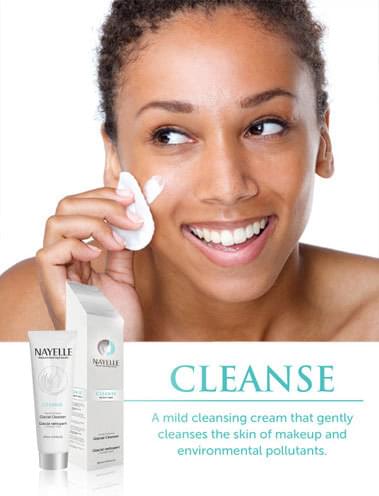 A mild cleansing cream that gently cleanses off your makeup and environmental pollutants! CLEANSE Facial Cleanser is uniquely enriched with gentle exfoliating bamboo and rich minerals from natural glacial oceanic clay.
To get your sample just fill out the request form. You can unsubscribe from their mailing list using the unsubscribe link located at the bottom of their email!
Update: Sorry! It looks like this freebie has expired.