Update: Sorry everyone, it looks like these samples have all run out now. We'll give you a heads up whenever Allure are giving out more freebies!
Allure are now giving out free samples of Olay Eyes Deep Hydrating Eye Gel. These are currently shipping to U.S only and will run out fast – so sign up for yours while you still can!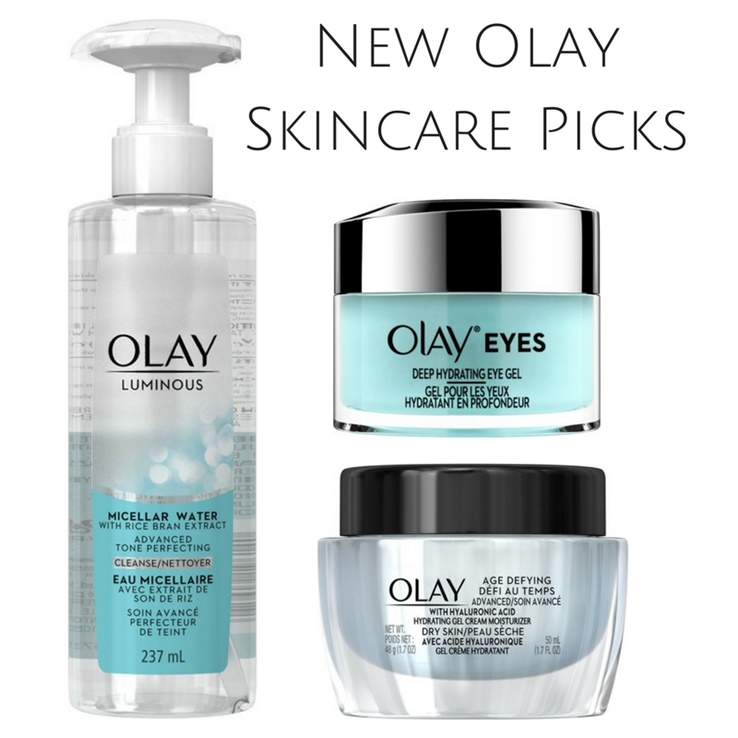 To request a sample, simply head over to the Allure website and fill out the sample form. You can also choose to opt out of any promotional emails by unticking the bottom newsletter box.