Here's a new sample available from Poise for their Pads and Liners, both samples include a small sample kit with a nice amount of pads inside. This sample is only available to the U.S and Canada.
To request your sample just head over to the Poise website, or click here. On their sample page you can choose which pack you would like, then simply fill out the form! You can also choose to opt out of their email program if you don't want to receive any annoying/unwanted emails! To do so simply leave both check-boxes at the bottom unticked.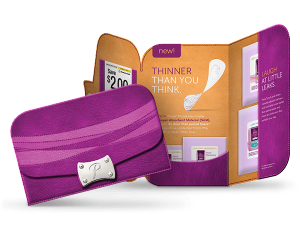 Hope you enjoy this sample! You can go straight to the Poise sample page by clicking here.