For a limited time you can now sign up with Wayfair to get an exclusive 10% off promo code! This promo code is only valid in the United States and can be used either in-store or online.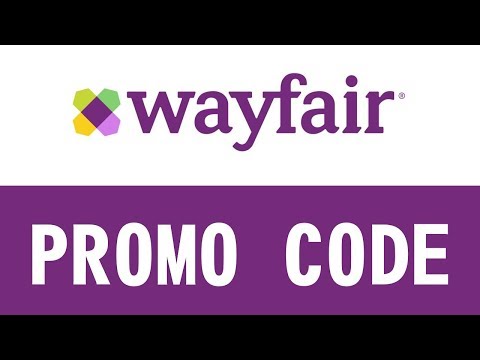 By signing up to Wayfair you'll get notifications on their latest offers and be able to receive up to 70% off their furniture selection. You'll also be able to get notifications whenever a new promo code goes out! You can unsubscribe from these at any time if you're no longer interested in shopping with Wayfair.
To get your Wayfair promo code, simply sign up and you should receive a code straight to your account inbox or your email.