Alyria are now allowing sign-ups for their free skincare samples!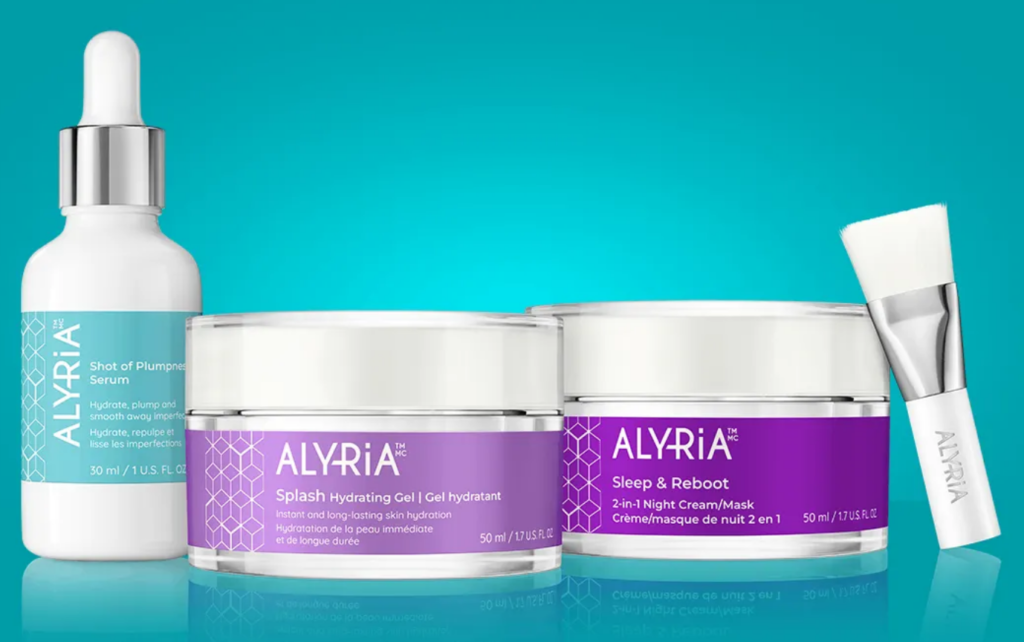 After filling out the form, you should receive the following message: "Your samples will be shipped soon!". These samples are currently shipping to U.S. & Canada.
We noticed that they will send you a newsletter confirmation even if you didn't tick the box, just ignore the email if you don't wish to sign up to their newsletter.