For a limited time, you can try some free sample gummies from CandyCan. Users can choose from 1 of 3 samples, and each gummy bag contains just 2g of sugar and 3 net carbs per bag!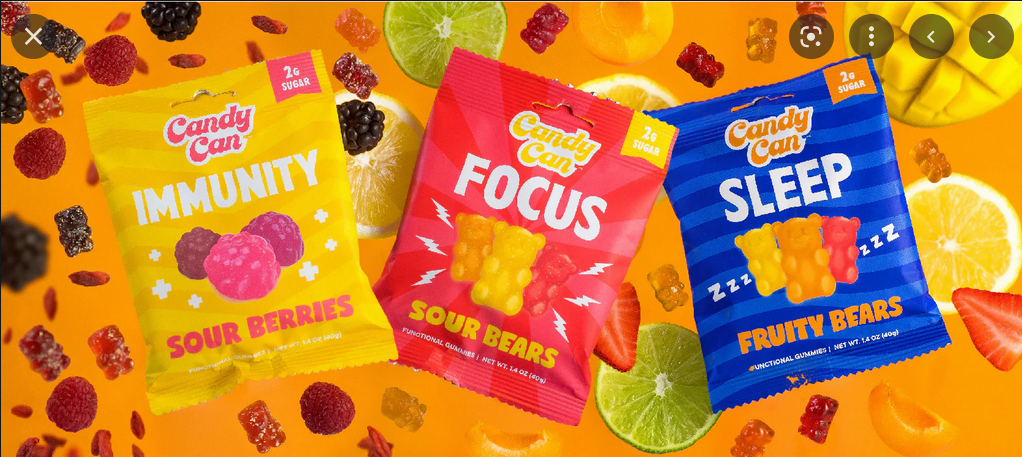 CandyCan offers are gummies that are kid friendly, keto, vegan and aid in sleep, immunity, or focus.
CandyCan is known for it's healthy candies, featuring low sugar and low net carbs. They are also one of the only brands I know which offer free sample gummies! Please keep in mind you may need to pay for shipping costs, it will tell you at checkout if any costs will be charged for this.