Calling all Disney lovers! If you haven't heard of DisneyLife already, you're going to love this! In my opinion this is THE best service for streaming Disney movies and shows in true HD quality, while also allowing you to download them as many times as you want.
Updated: DisneyLife has now been outdated by Disney Plus. You can get a free 7-day trial for Disney Plus by clicking here!
If you're interested in trying out DisneyLife, you can get a completely free 7 day trial here. This gives you access to all of the shows and movies, as well as every single Disney soundtrack and book! To continue using after the trial, you are required to pay £4.99 per month. Please note, you can cancel the subscription at any time, and you will not be charged for your free trial if you cancel before your week is up (it works similar to the Amazon Prime free trial if you have ever used that!).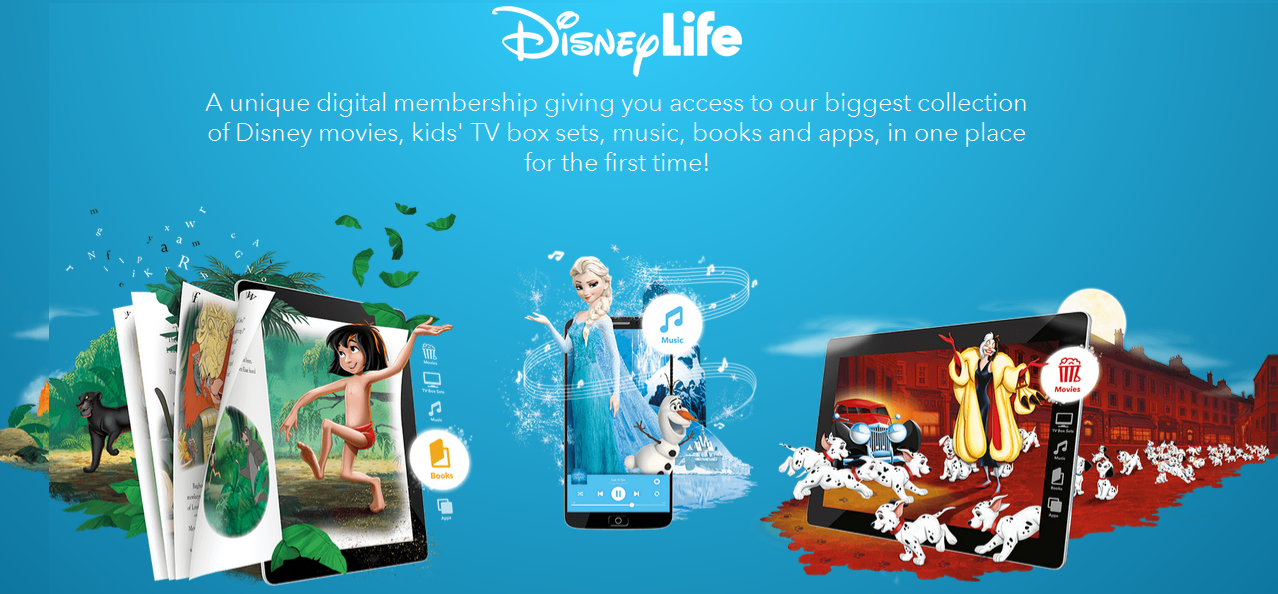 Here's how DisneyLife describes their platform:
The biggest collection of Disney movies in a digital subscription
The exclusive home of Disney kids' TV box sets in a digital subscription
Live TV from Disney Channel, Disney XD and Disney Junior
Lots of ways to watch on TV, desktop, tablet and mobile
Unlimited downloads
Access on 10 compatible devices
10% discount at Disney Store
No contract
To get started with your free DisneyLife trial, simply click here!
Or if you're outside of the UK, you can sign up here!