Here are some new samples available from SuperSavvyMe, they are giving out 25,000 free samples of Fairy Platinum dishwasher tablets. These samples are available for residents of the US and UK only.
The sample comes in a small package which contains 15 tablets, which you can easily get 15 uses out of and even more if you cut the tablets in half like I do! These are some really nice freebies especially if you are conveniently in need of more dishwasher tablets for your home. They take roughly 2 weeks to arrive, so keep that in mind and try to plan it out for when you will need them!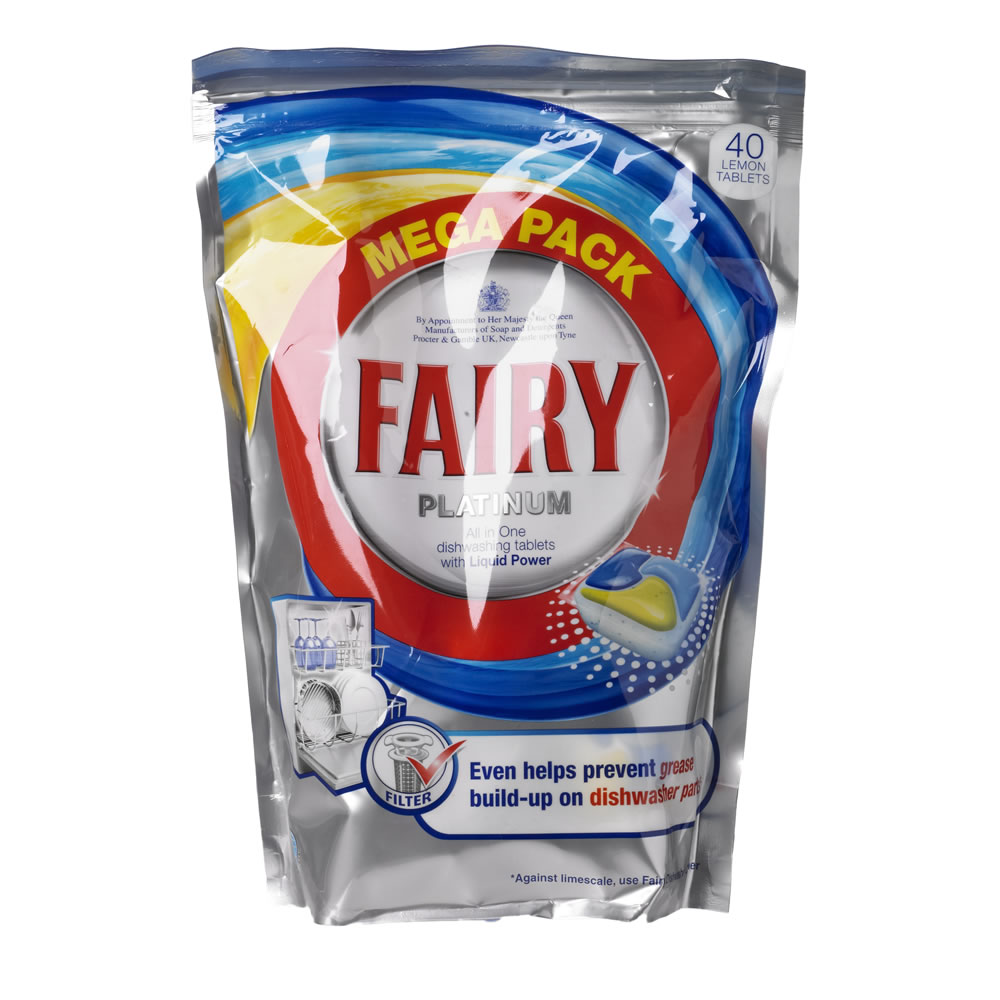 Enjoy hunters! You can grab these freebies from here!
Or if you're from the UK, you can sign up here!