Crayola are celebrating national crayon day this year by giving out free crayon boxes! These boxes contain 32 different colored crayons which you can hand pick yourself!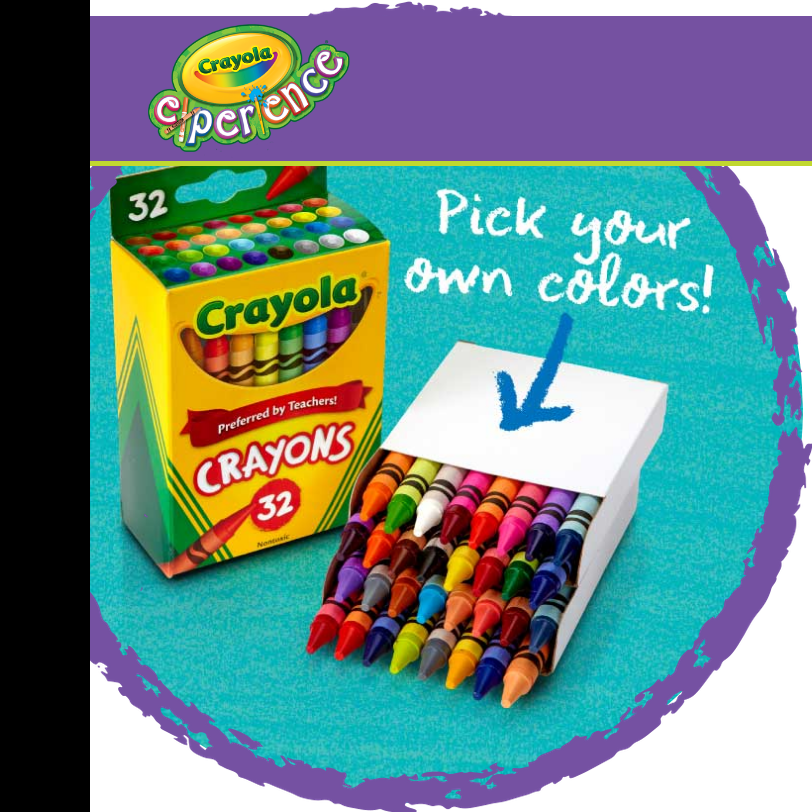 With your FREE CRAYON BOX, you'll have colorful fun hand-picking YOUR OWN CHOICE of 32 crayons from our 40 ft. by 8 ft. "Pick Your Pack" wall holding nearly HALF A MILLION CRAYONS in 74 different colors.
Please note that this is a in-store freebie and you will be required to pick up your free crayon box from your closest Crayola store. Click the link below for more details on how to get your free box!