If you've been meaning to detox your body for a while and keep putting it off, don't miss this calling! For a limited time only the Ultimate Guide to Detoxing by Liz Swann Miller is available for free to download! This eBook contains a great deal of information regarding detox and the best ways to do it, including the infamous red tea method.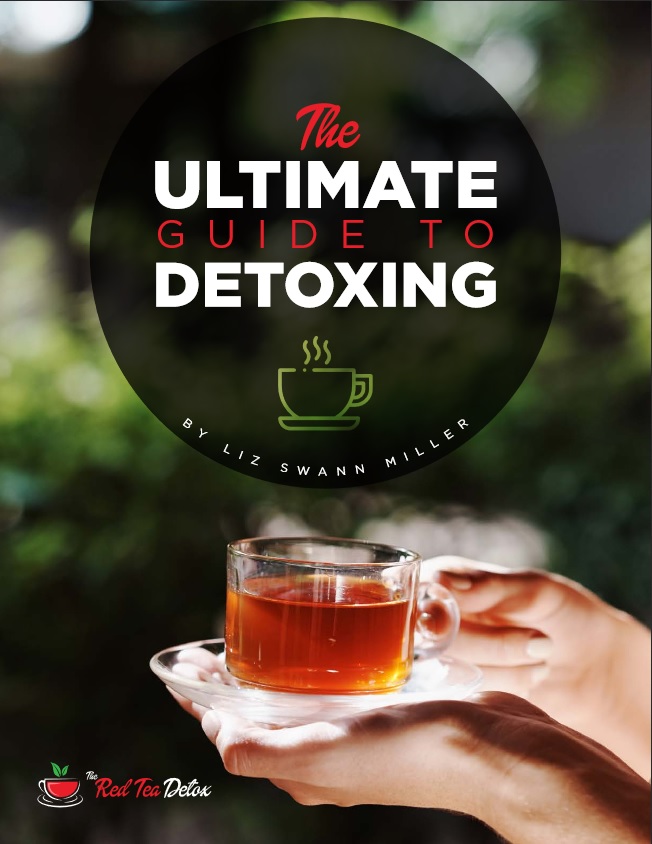 I would fully recommend this as a guide for those of you who are looking to detox. It's great to have a foundation to follow when you're planning out your detox, and I think the guide does just that! The eBook contains a table of contents at the start which is handy if you're looking for anything specific regarding detox and why you should do it. Your body will truly thank you after a successful detox!
If you're interested in more of Millers' health tips and advice you can also choose to try her full Red Tea Detox method. It's sadly not free, but after you've read the guide I'm sure you will be convinced with her methods and personal recipes for detox!
You can view or download the Ultimate Guide to Detoxing for free at the following links: