You can now sign up to receive some free Nivea skincare samples! Please note that these samples expire on 06/25/17.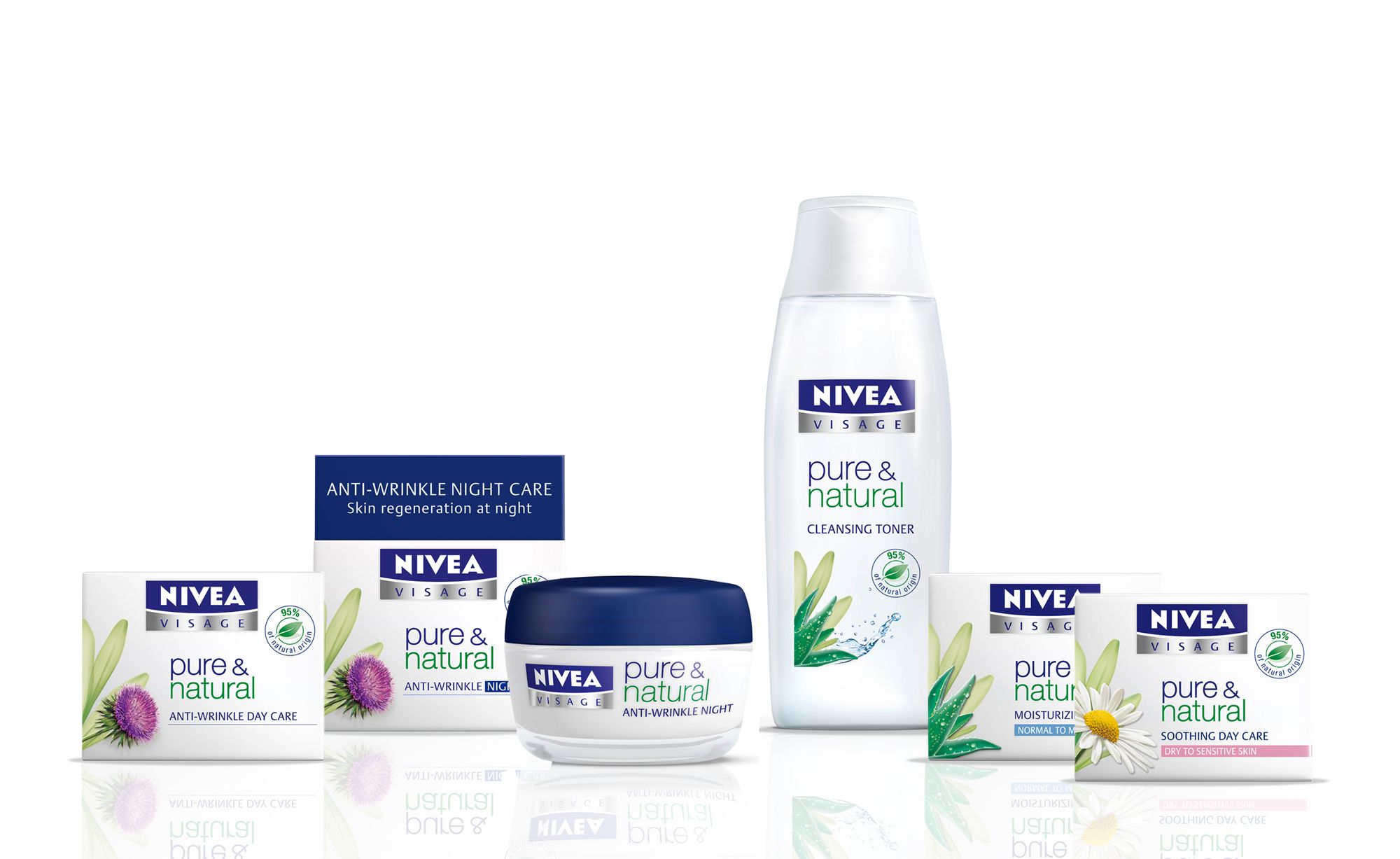 The sample you receive will depend on your answers to the questions on the sample page. Some of the samples available are Nivea Pure & Natural Body Lotion, Nivea Hand Cream, Nivea Soothing Day Cream, Nivea Sensitive Face Wash and more!
Nivea is one of my favorite skincare brands and I'm a huge fan of their samples! They often come with coupons too so if you decide you like the product you can end up saving a lot of money. You can also check out the Nivea website here where they post lots of other coupons and giveaways!