You can now sign up with Aussie Online Tester to receive some free Nivea skincare samples! These samples are currently only shipping to Australia.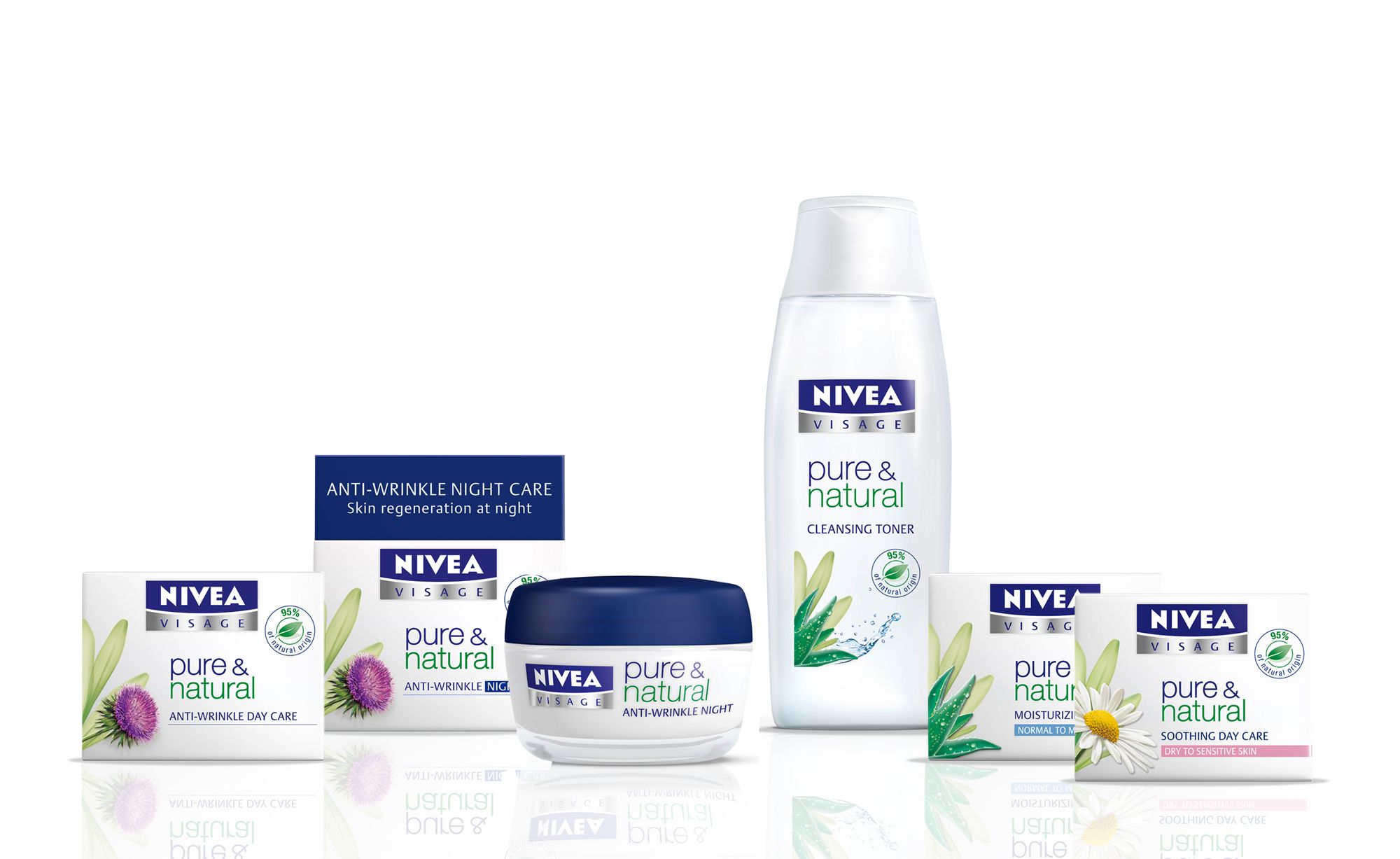 The sample you receive will depend on your answers to the questions on the sample page. Some of the samples available are Nivea Pure & Natural Body Lotion, Nivea Hand Cream, Nivea Soothing Day Cream, Nivea Sensitive Face Wash and more!
Nivea is one of my favorite skincare brands and I'm a huge fan of their samples! They often come with coupons too so if you decide you like the product you can end up saving a lot of money. You can also check out the Nivea website here where they post lots of other coupons and giveaways!