Unviersal standard are now giving out free Tee Rex women's shirts! These are available in sizes 6 through 32 and are currently only shipping to the U.S.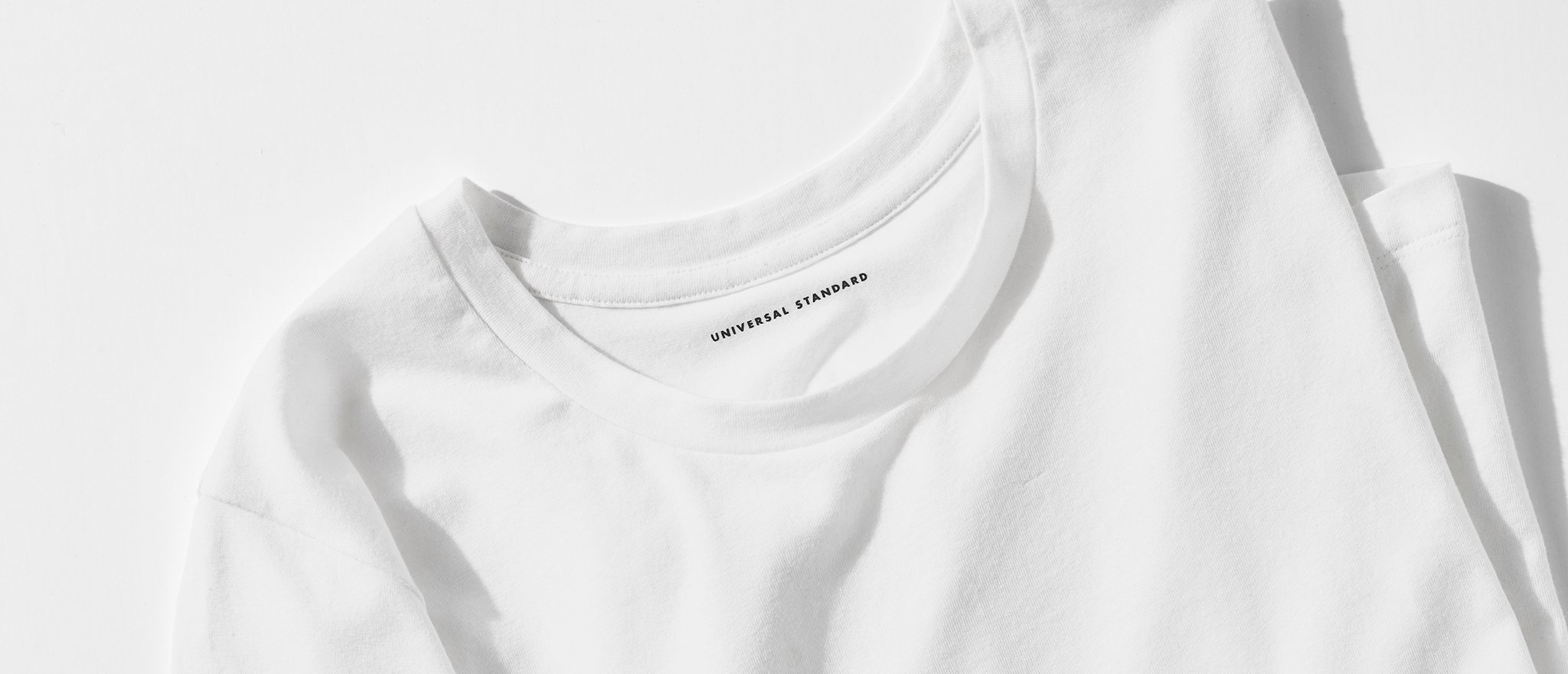 To get your sample, you'll either need a friend to sign up with you or two email addresses. If you have a friend to help they will be able to get a free shirt as well! After you submit your request your friend (or second email) should recieve their unique code. All you to do then is get them to send you your code!
Update: These samples have now expired. Sorry if anyone missed theirs!