You can now use the MobiSave app to get a free SheaMoisture shampoo from any U.S Walmart or Target store!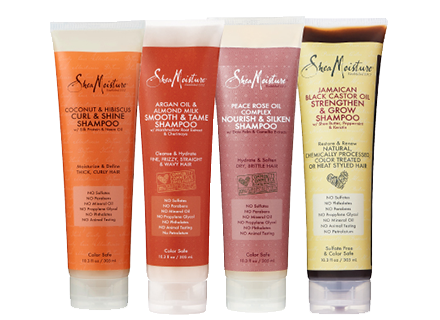 If you haven't used MobiSave before, it's a simple app that helps you get coupons and rebates on in-store shopping. This coupon allows you to get up to $8.99 off any SheaMoisture shampoo, the good thing is these products cost $8.99 in-store allowing you to get them completely free!
You can get your own coupon by clicking here! Please note these are limited to 1 per customer.