You can now sign up with GetTestKeep for a chance to test and review a Urban Decay Naked2 palette for free! If you're from the U.S you can also sign up with PinchMe to receive their next sample box which will contain tons of similar makeup freebies!
Please note that the palette can vary and depending on availability you may be able to choose your own preffered palette.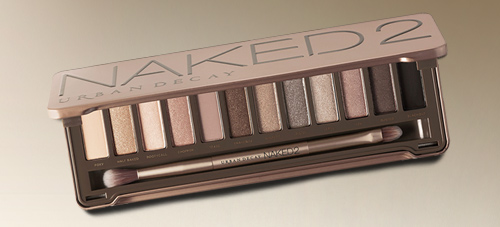 Their long awaited and highly praised pallettes add a touch of edgy glamour to any style and can create everything from the dramatic smokey eye to the perfect subtle glow.

Urban Decay has a vegan range and is also certified cruelty free. Hoorah!