Update: Looks like these may have run out already! If the link doesn't work for you feel free to click here for a similar L'Oreal moisturizer sample. We're sorry if you missed this sample!
Here's a new skincare sample available from InstaNatural to try out their Vitamin C facial cleanser. I think these are only shipping to the U.S, however the form does let you select your country so it may still be worth trying out even if you're outside the U.S. You may still be able to get a few coupons or other freebies!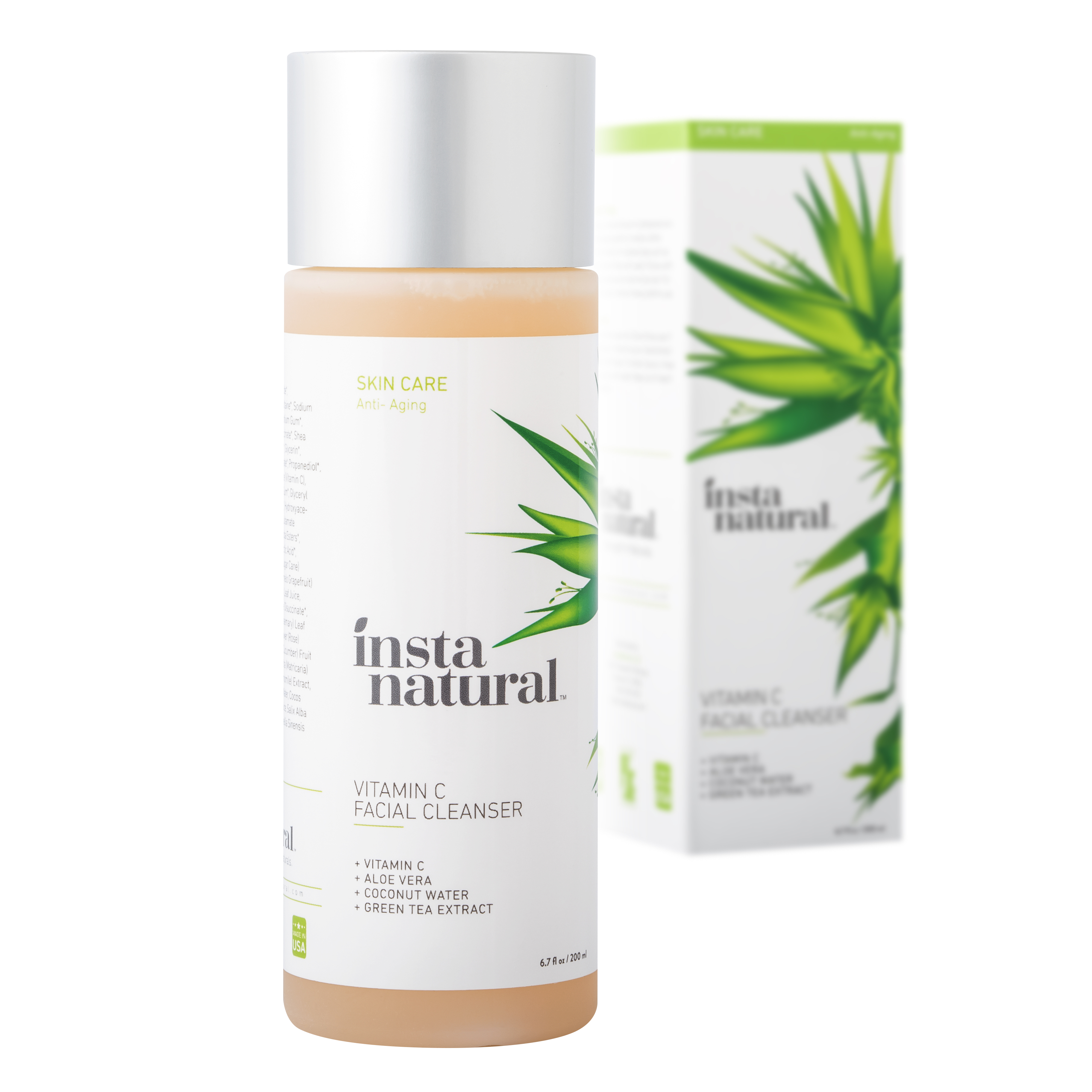 To get your sample, simply fill out your mailing address on the InstaNatural sample form by clicking here!