This month PinchMe will be doing their Free Sample Tuesday boxes on 11/13 at 12PM eastern time. To qualify for a sample box you just need to login to your account on the announced sample day. Please note that all samples are first come first served, so try to login as early as possible to ensure you get your sample box!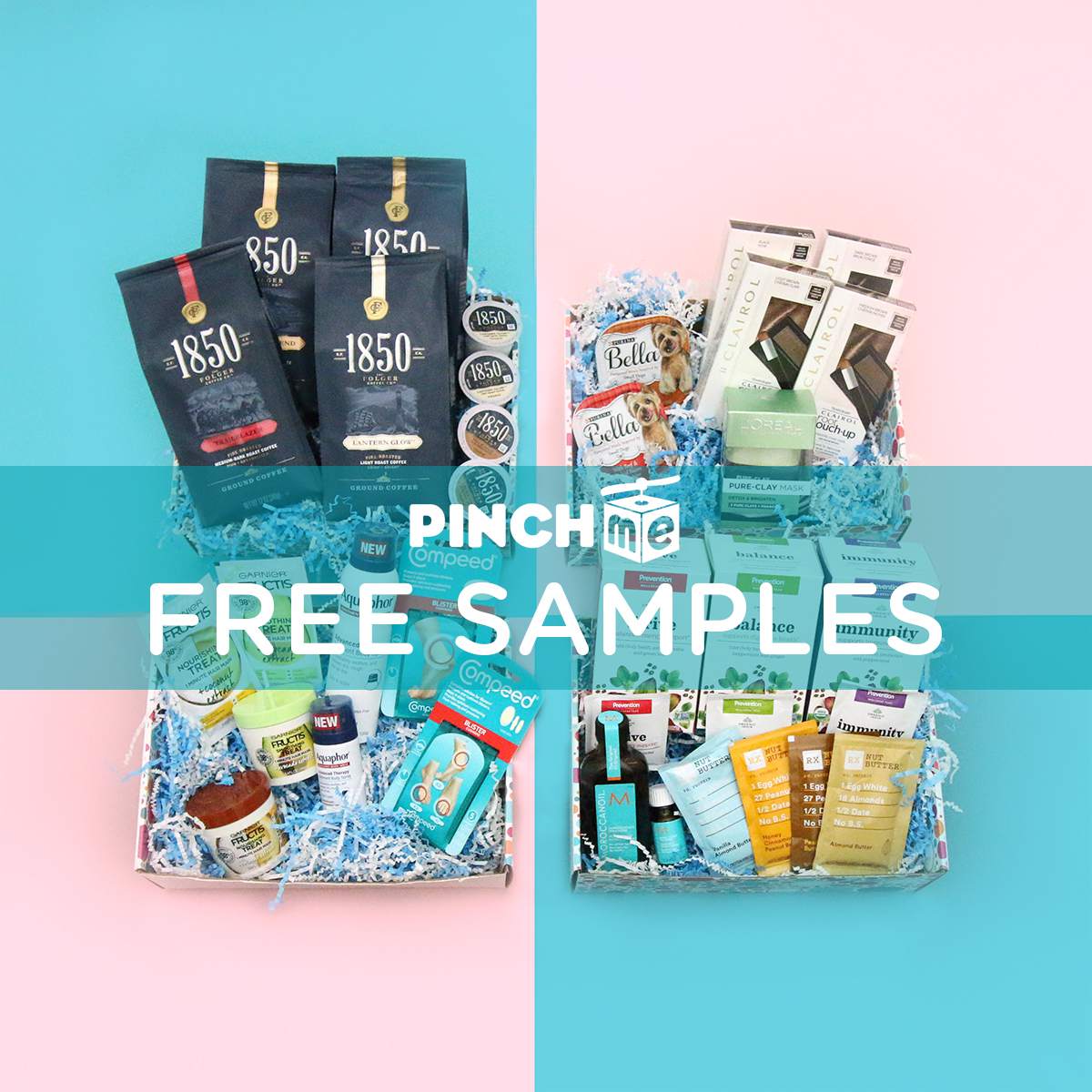 How It Works:
1. Sign up for a free account at PINCHme.com
2. Complete your member profile
3. Select free samples you're interested in trying
4. Give your feedback!