You can now sign up with Get It Free™ to receive some free Dove beauty samples! Products available to sample will vary depending on stock and availability at the time of your request. These Dove samples are currently only shipping to the U.S, we'll let you know if they do one of these for Canada or Worldwide.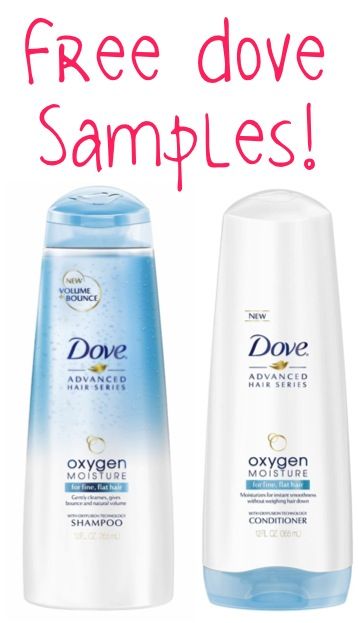 Simply sign up with Get It Free and complete the registration survey if required to, you will then be able to select and confirm your Dove samples if available. We recommend creating a seperate freebie email address for all your sample sign ups (this way you won't get cluttered with spam to your personal inbox!).
To get your free Dove samples as fast as possible, make sure you verify your freebie email address with Get It Free if required to.
The estimated shipping time for these samples is 8-12 weeks.