Update: These samples are currently all out of stock, we're really sorry if you missed them! Feel free to click here to check out some other samples that you may be able to grab.
Vichy USA are currently giving out free sample bottles of their Mineral 89 Face Moisturizer! This offer is only valid in the US due to shipping limitations.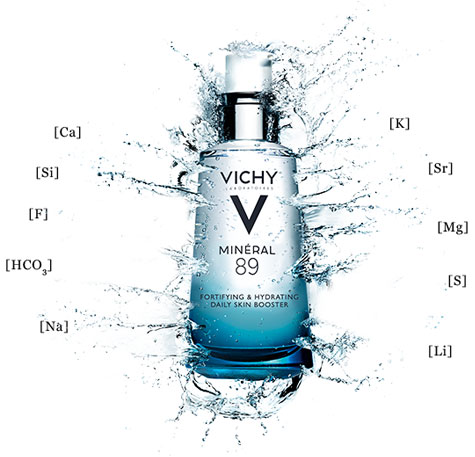 To request your sample, simply head over to the Vichy website and fill out the sample form. You can also choose to opt out of any promotional emails by unticking the last checkbox on the form.