You can now sign up and claim a free sample of Rituals Body Cream! These sample are currently only shipping to U.S.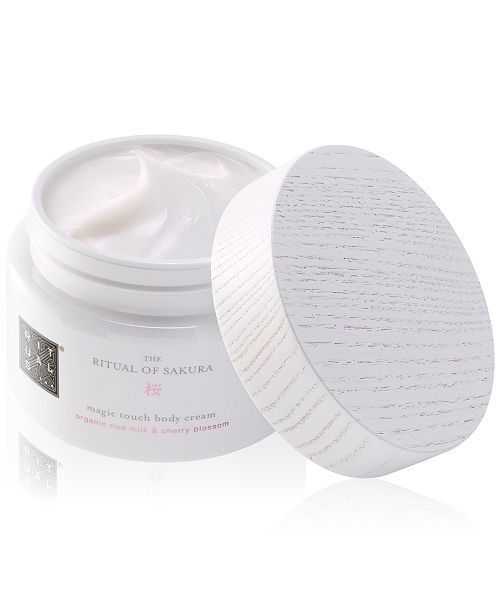 To get your sample you'll need to enter your email first, then click "Sign up" to go to the sample request page.
Update: It looks like these samples have sadly run out now. Sorry if you missed yours!