Here is something new to share with our members. If you're not familiar with TopCashback, it's the most popular cashback app currently and works with tons of stores. This includes makeup stores like Ulta and Sephora! Update: This offer is currently unavailable, we're sorry for the inconvenience. We'll let you know as soon as it's back!
As of today, you can use TopCashback to get a $10 free e.l.f cosmetics product from Ulta Beauty! Below we'll show you exactly how you can get yours.
To start off, you will need to pay the initial $10 on the item to get this offer to work. We know that might not be ideal for everyone but rest assured you will get the money back! That's the whole reason we're using TopCashback.
1. Visit TopCashback by clicking here.
2. Sign up or login with your email and password.
3. Select any beauty merchant to get your $10 off, in this case we're using E.l.f cosmetics from Ulta.
4. Click on the "Get Offer" button and it'll take you to your select beauty merchant.
5. Add any items over $10 to your cart and checkout as you would normally.
6. Once you checkout, within 14 days $10.00 will be added in your TopCashback account.
Congrats on your freebie! Please note this only works for new Topcashback members.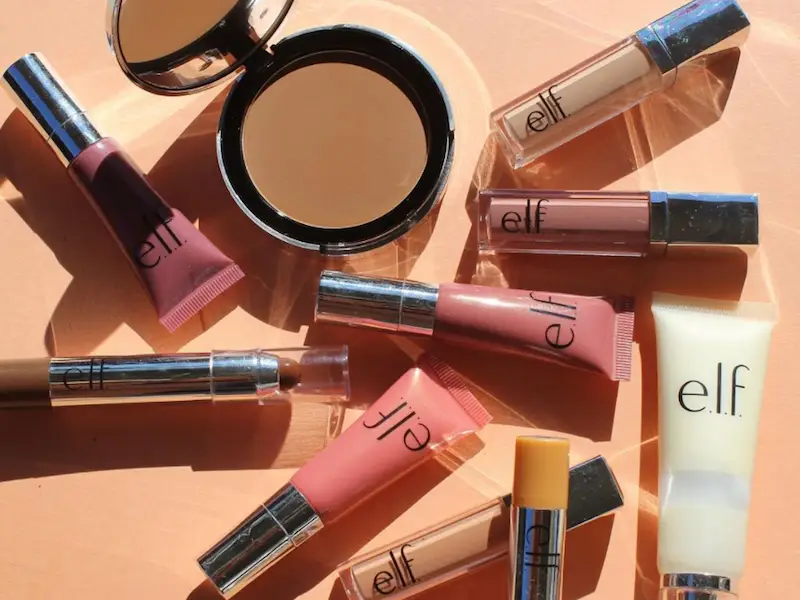 When do you get your money back?
Within 14 days the $10.00 will turn payable in your TopCashback account and you can choose your payout method at that time.
Who qualifies for it?
This offer is available to new TopCashback members only. However as TopCashback doesn't limit accounts to one per household, if you're an existing member now's the perfect time to tell your husband or wife, mom or dad, roommate, neighbor or anyone else about TopCashback and perhaps they'll share their freebie with you.
Is there anything else important to know?
Transactions must contain at least $10.00 in product to ensure $10.00 cashback is credited to TopCashback accounts. If another item is purchased under $10.00 the cashback amount awarded will be 1% or less (depending on the item(s) purchased) instead of $10.00.