You can now enter yourself into the new Samsung Galaxy S9 giveaway hosted by Vouchers Avenue!
To enter for the chance to win your own brand new Samsung Galaxy S9, just head over to the sweepstakes page located here. Please note there is a limit of 1 entry per household and you must use a valid email address when entering into the giveaway. The winner will be notified via email within 5 days after the giveaway winner has been selected!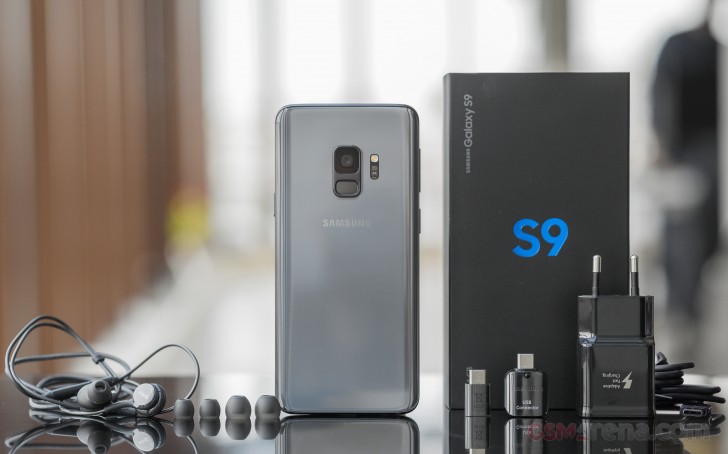 For more information about the Samsung Galaxy S9 you can see the specifications below. You can also get a complete reference guide and full specifications over at Samsung's official page here!
Dimensions: 147.7 x 68.7 x 8.5 mm
Weight: 163g
Screen size: 5.8-inch
CPU: Snapdragon 845 / Exynos 9810
RAM: 4GB
Storage: 64GB
Camera: 12MP rear, 8MP front
Battery: 3,000mAh
Good luck to everyone who enters in this Samsung Galaxy giveaway! 📱😃