Until supplies last, Lifescript are currently giving out various Tide grocery samples. To sign up all you need to do is enter your name and email, then answer the questions on screen (they are very simple!). These samples are only available to people in the U.S due to shipping limitations.
After you have signed up with Lifescipt, you will be able to select from a list of different Tide grocery samples. You may also be able to get a few in-store coupons or discount codes, these will be emailed to you if they are still valid!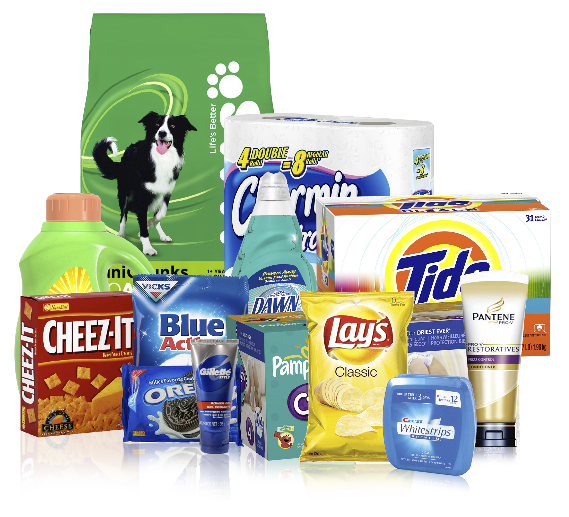 I'm a big fan of Lifescript, they have some really good makeup samples and their sample request forms are usually quick and simple. I'm not too sure what products these samples fully include, but as they are grocery samples I'm sure there will be a large choice of Tide household products.
You can sign up for these samples by clicking here.