Here's a brand new giveaway from S&S. They are giving away various different MAC Makeup limited edition vanity cases with up to 10 MAC products of your choosing! This giveaway is currently available to enter if you are in the US, UK or Australia!
S&S have done a ton of great giveaways, but this is the first time I've seen them work with a big brand like MAC. This one looks especially cool to me, those vanity cases look amazing! The winners get to choose which products they want with their vanity case too which is really nice.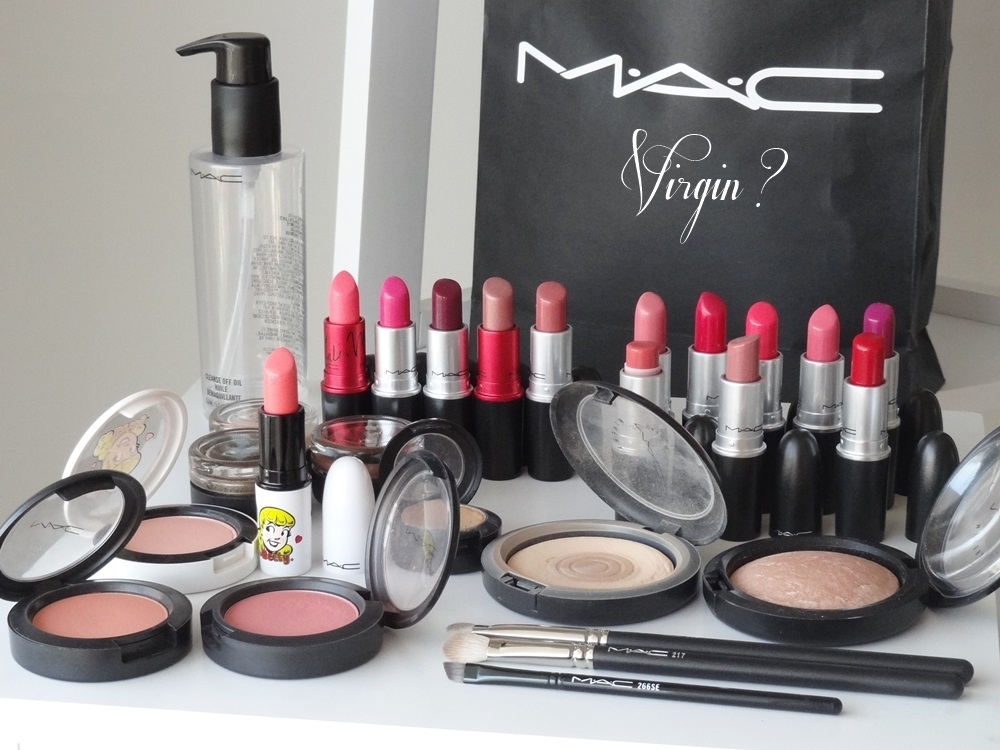 From what I can tell, there will be a lot of different products to choose from, but it looks like they have a huge assortment of lipsticks, palettes and kabuki brushes mainly.
This giveaway does require you to be over 18 for some reason. Sorry if that puts you out on this one!
You can sign yourself up for this MAC Makeup giveaway at the following links:
U.S Entry: Click Here!
U.K Entry: Click Here!
Australia Entry: Click Here!
Enjoy guys and best of luck in the giveaway!