Here's a great chance to try out some samples of Sephora makeup products! These are only available in the U.S due to shipping limitations and are 1 per household.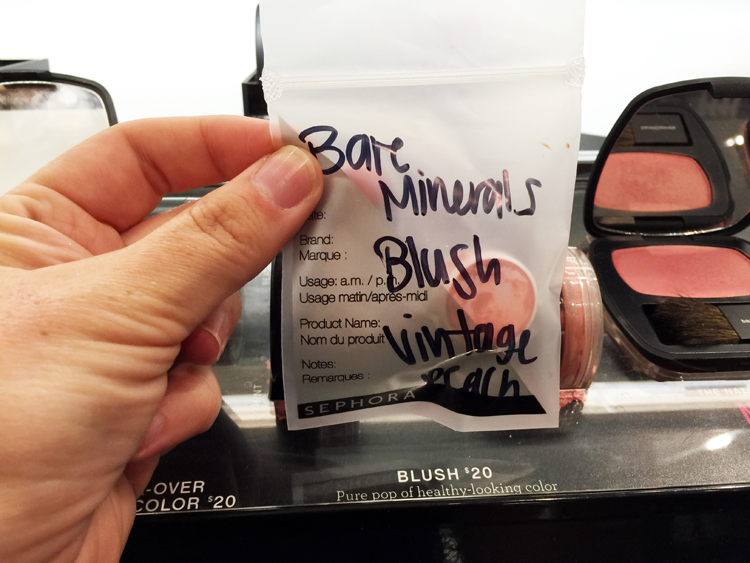 Actual products in the sample kit may vary, most Sephora samples usually have lipsticks, concealer, eyeshadow, etc. Depending on available stock, you will be able to choose your sample from a selection of different Sephora products.
To sign up for these samples, simply head over to the sign-up page by clicking here. You may be required to participate in a brief survey from one of their makeup sponsors to complete your sign up, remember that you can always choose to unsubscribe from emails or newsletters!
You can also get a load of different Sephora coupons from their website here!